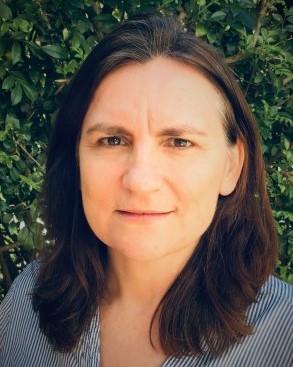 Lisa Alexander
Project Leader
Lisa is a Professor at the Climate Change Research Centre and is a Chief Investigator in the ARC Centre of Excellence for Climate Extremes. Her work mainly focuses on the creation of observational datasets and their comparison with state-of-the-art climate models. She started this project through frustration at being unable to easily access, share and update datasets.
Contact: l.alexander@unsw.edu.au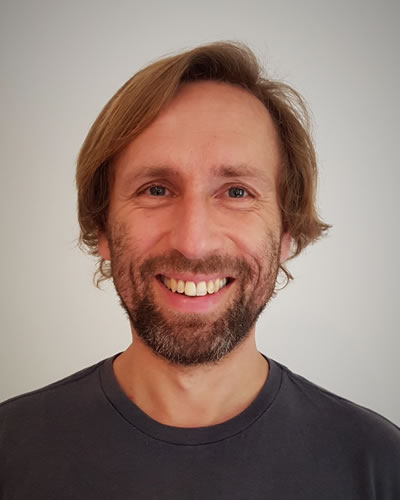 Markus Donat
Research Associate
Markus is a climate researcher interested in understanding climate extreme events and their changes in relation to both global warming and climate variability. To achieve this, he uses and develops observational datasets, as reference and evaluation counterpart for climate model simulations. After more than seven years at UNSW's Climate Change Research Centre, Markus now co-leads the Climate Prediction Group at the Barcelona Supercomputing Center.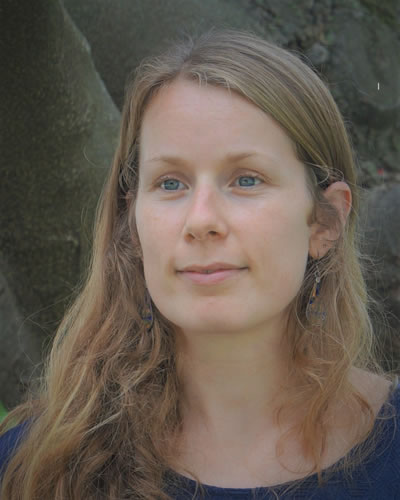 Margot Bador
Researcher
Margot is an early career researcher at the ARC Centre of Excellence for Climate Extremes. Her main interests are climate extremes, their variability, future changes and underlying mechanisms. She uses climate indices in observations and models to assess how climate extremes could evolve with climate change and investigates the respective role of the anthropogenic influence and natural climate variability on future regional changes.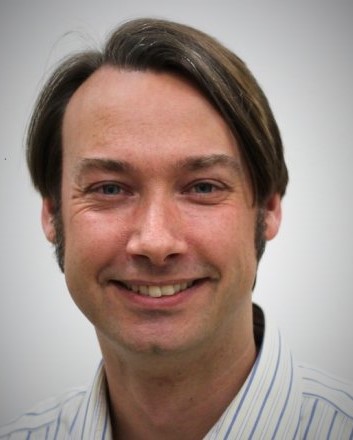 Ian Macadam
Project Management
As leader of the Knowledge Brokerage Team at the ARC Centre of Excellence for Climate Extremes , Ian works to enhance the impact of university research beyond academia, including supporting the exchange of data with external stakeholders. Ian provides project management and testing support to the Climdex project.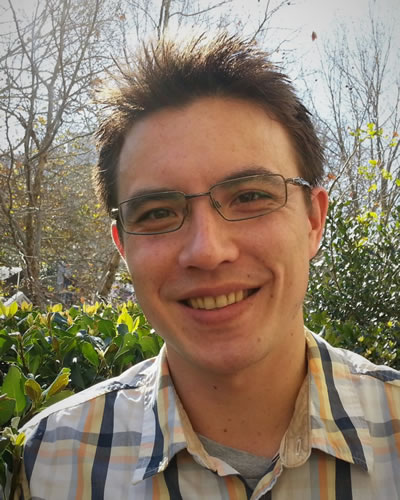 Nicholas Herold
Technical Support
Nicholas has over a decade of experience in climate science and has conducted research in Europe, the United States and Australia. His passion lies in helping others understand and use climate data, whether it relates to climate change or variability, or performing data analysis or modelling. He has a particular interest in climate extremes and paleoclimate modelling.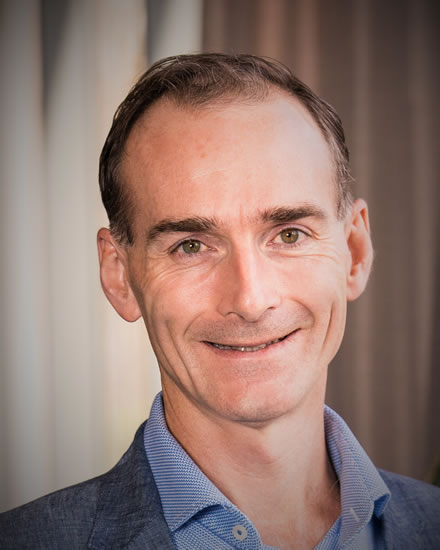 Jonathan McComb
Software Development
Jonathan is a software developer with over 20 years experience in design and development of web applications, data analysis and systems integration.